Get in Touch
You can find us on Twitter, Facebook, Instgram, and YouTube. Click an icon below to follow one of our channels and keep in the loop. You can also email us a the link below.
Our Team
We're three golfers in Maine and one in California who want to get better. We hope you like our putting system and that it brings your game to the next level. It's working for us. We think it will for you as well.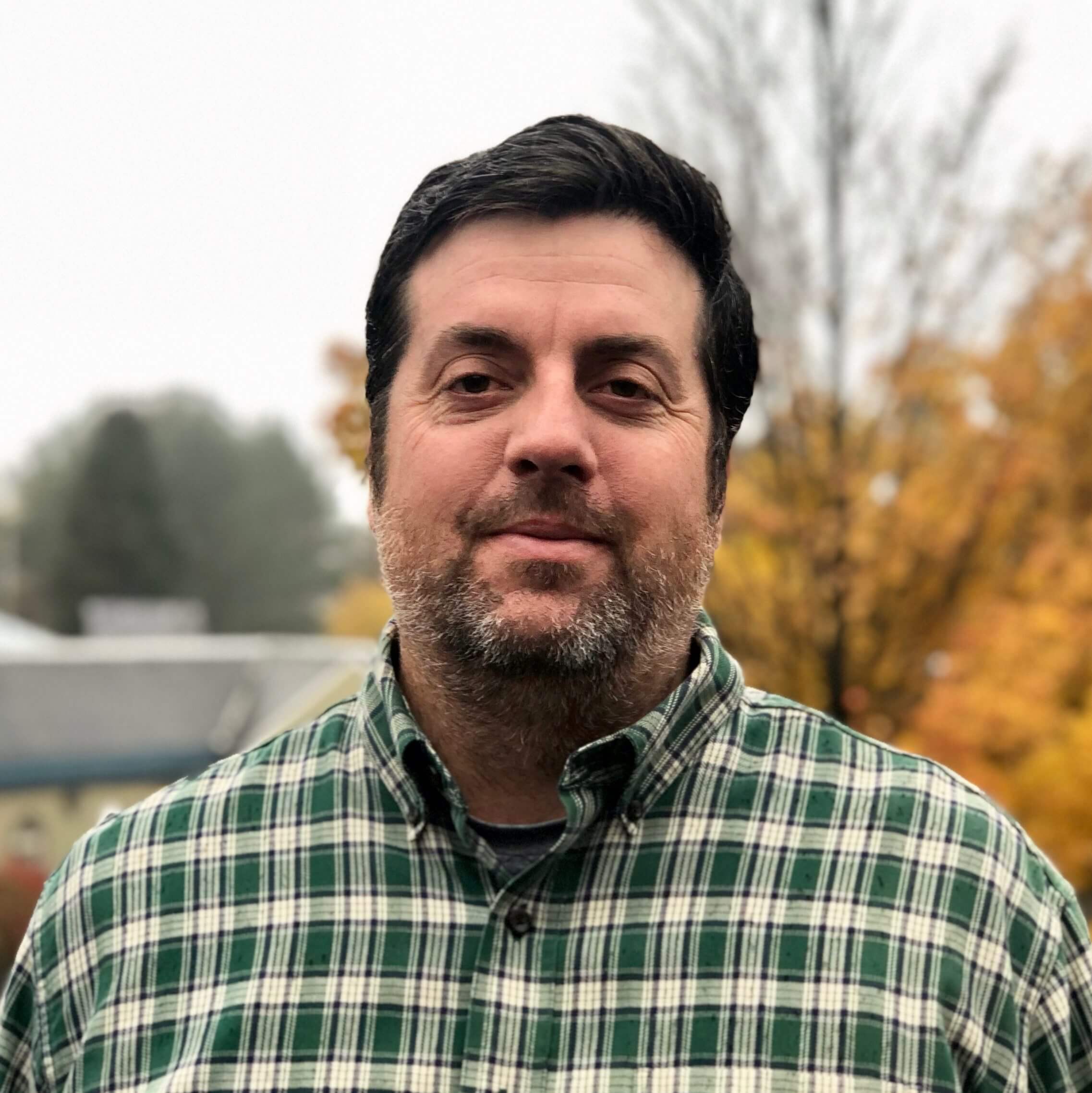 Nate Stone
Founder
Nate conceived the putting system idea and designed the software for connecting to the system and displaying the putting data.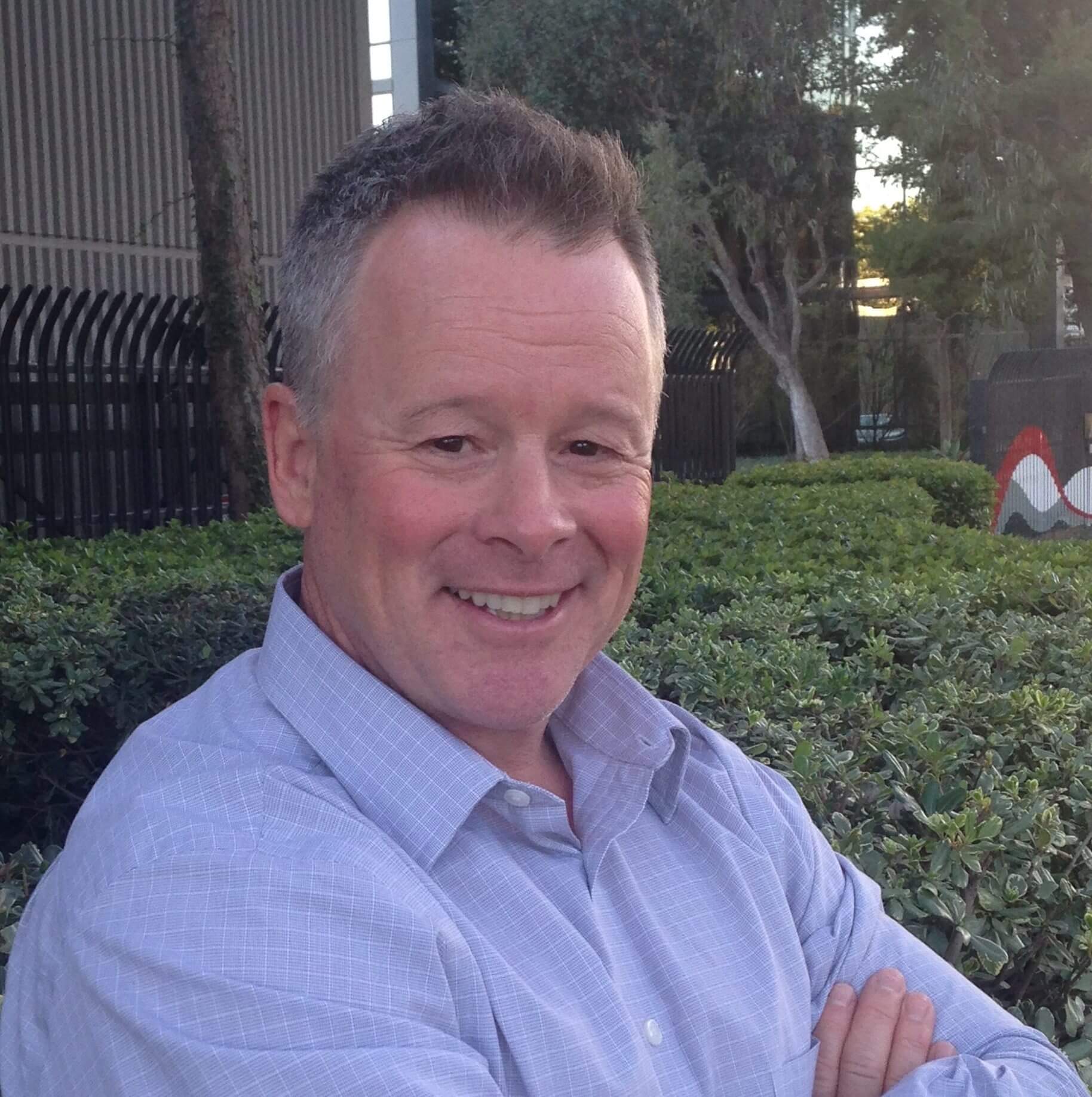 Gary Nolin
VP Sales
Gary brings a fantastic love of the game to our business as well as over 30 years experience in visual effects production and project management.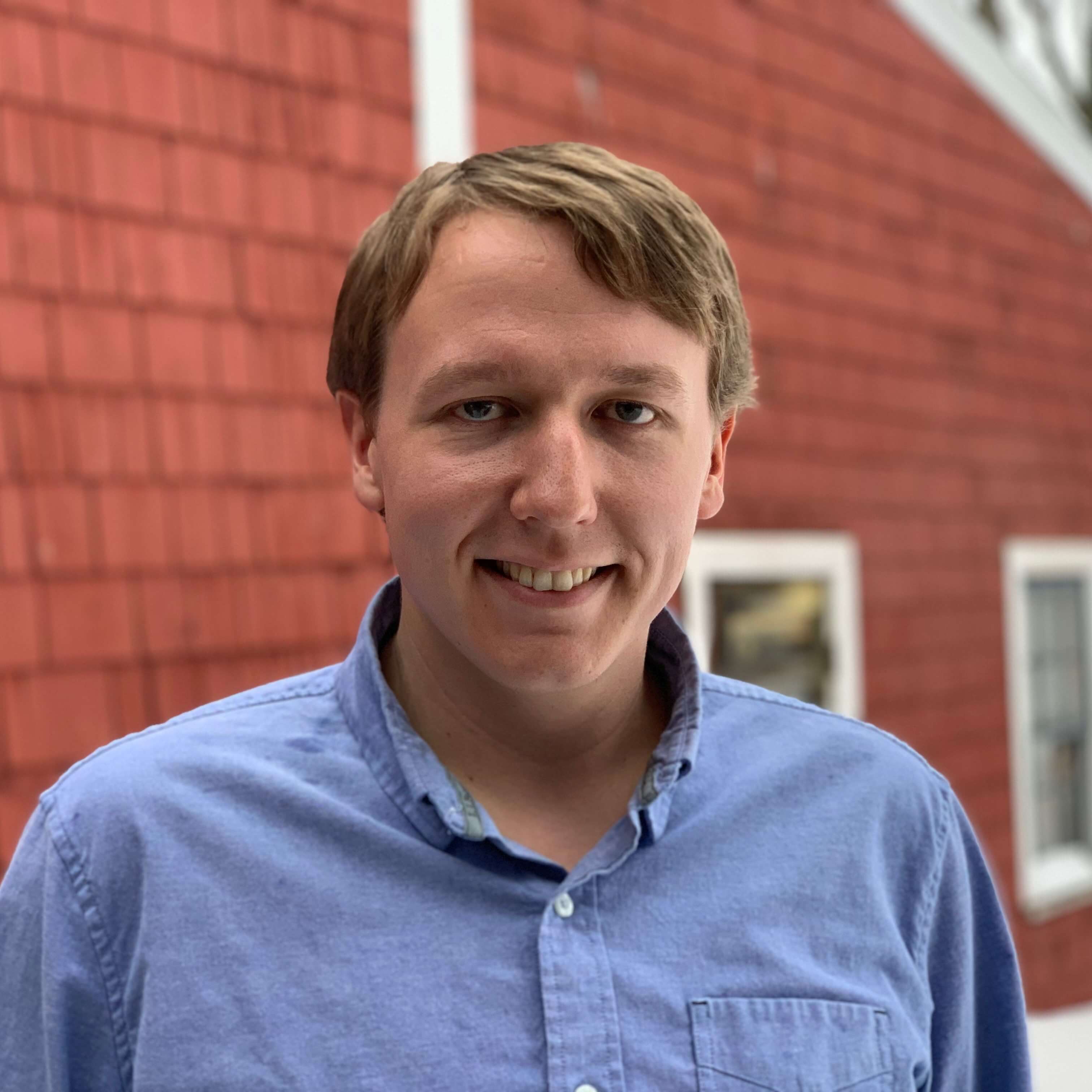 Sam Mosher
VP Engineering
Sam designed the electronics needed to track your golf ball and developed the API for statistics tracking and game control.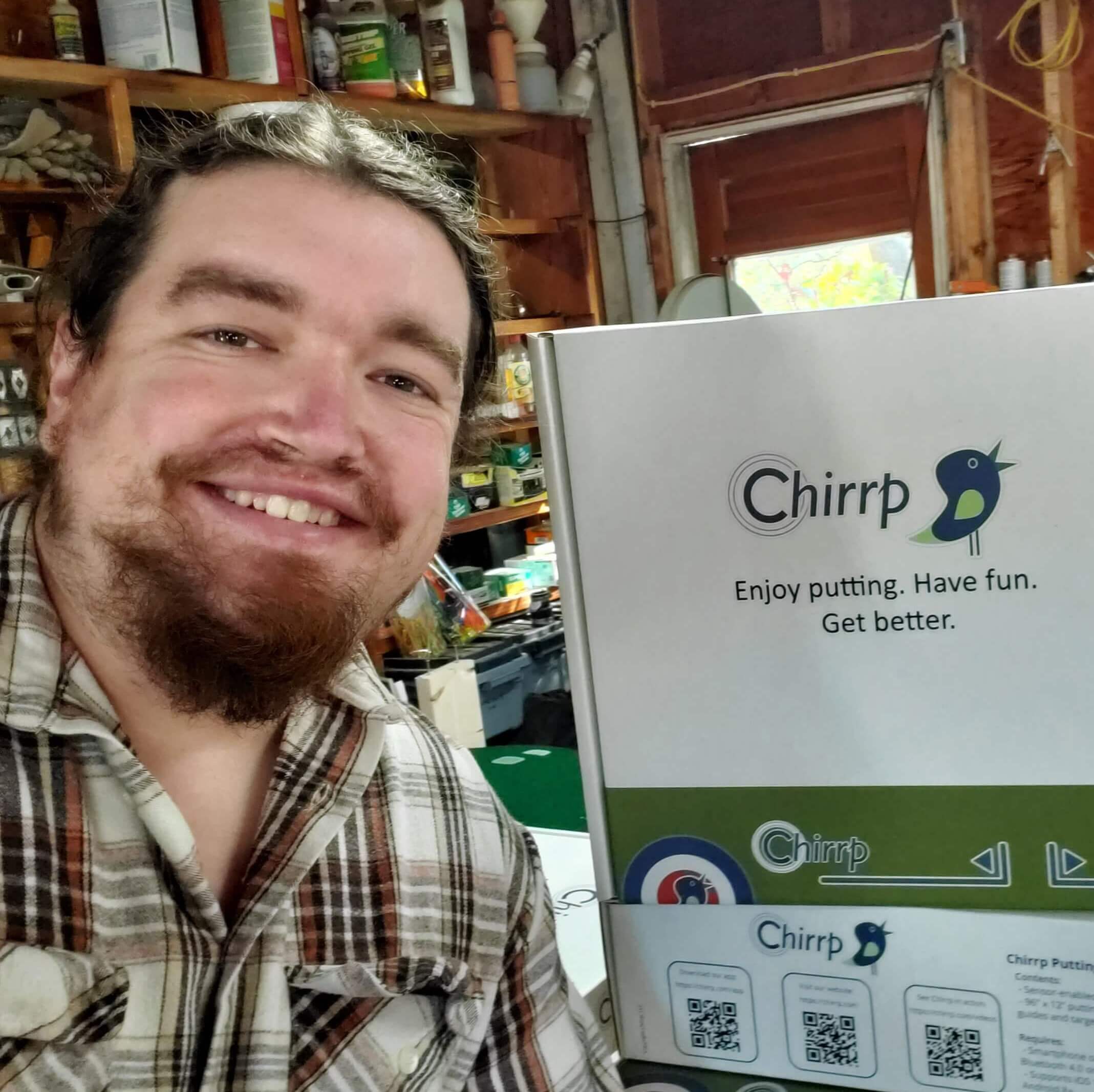 Kyle Joyce
Social Media and Manufacturing
Kyle works on web, video, and helps fabricate the putting systems.