Testimonials
Don't take our word for it – here's what our users say.
I absolutely love it. Gamifying putting is genius. I have found myself spending a lot of time using it and trying to beat my previous (and others) scores. As we all know getting someone to work on their putting in general is a task. This makes it easier.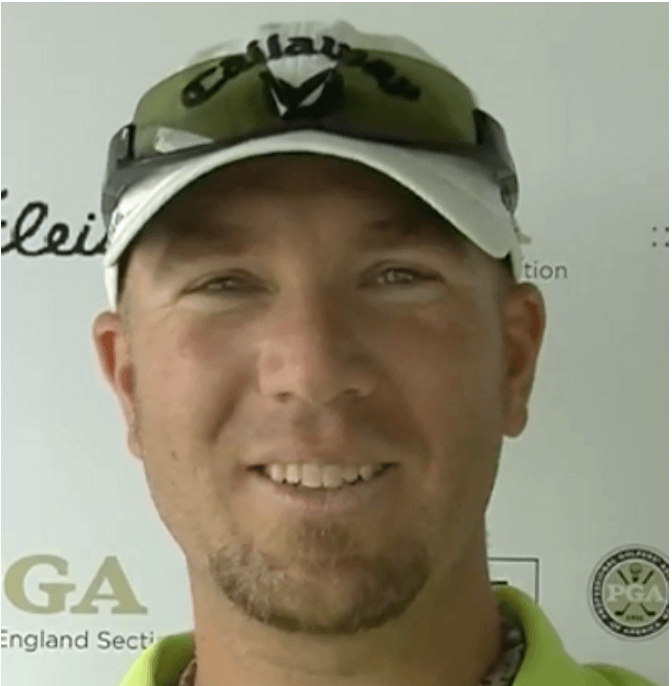 This is a better way to practice the 3 to 8 foot putts so critical to scoring well because 1) It's fun and challenging enough that I actually do 30 putts once or twice a day; and 2) It requires precision on both speed and line to score well, and gives instant feedback whether you're achieving that. Because it's fun enough I actually do it, I've hit thousands of putts now, each one with feedback: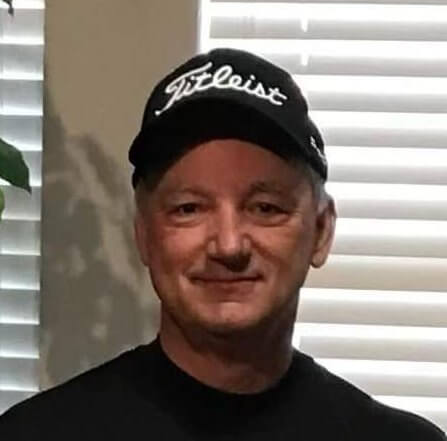 My group is tired of hearing about Chirrp, but I'm putting so much better than ever before, and better than them, that it's inevitable they'll get it. I'll sneak a Chirrp ball onto the green next time I'm putting for birdie!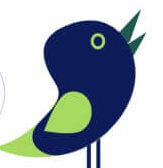 Celma Talks Chirrp
Celma is Chirrp's all-time leading putter and our best hitter of Gongs (perfect putts). She hit over 11,000 putts in February. Certainly, that makes her one of the hardest working junior golfers in the country if not the world.
LEARN MORE